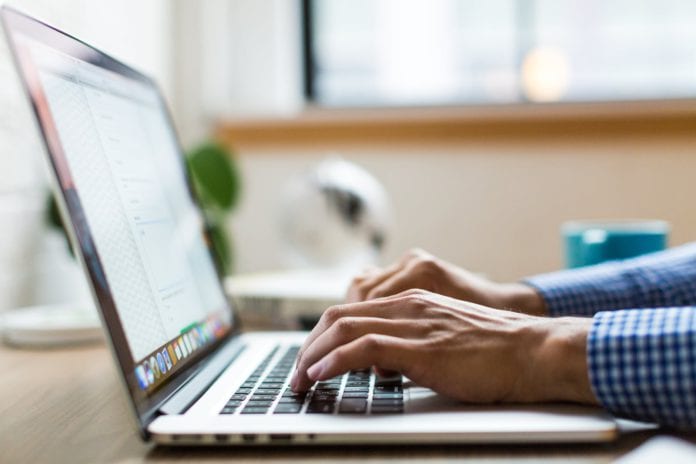 The Department of Justice and Equality has made it easier for many short term foreign workers to handle the immigration process, by launching an online application system.
The Atypical Worker Scheme applies to non-EEA nationals who are working with a company in Ireland in certain key sectors, such as healthcare, or areas where there is a need for special expertise or a skills shortage.
The European Economic Area (EEA), covers the member states of the EU, along with Iceland, Liechtenstein and Norway, and covers free trade and movement.
Since March of this year alone, the scheme has processed over 700 applications for frontline doctors and nurses in Ireland.
It has also supported other key sectors of the economy, including pharma and biomedical manufacturing.
It is now easier than ever for people to apply to come to Ireland under the scheme, or to renew their stay, with the launch of an online application process.
"Driving the digital agenda across the Justice sector is one of my main ministerial priorities," said Minister Helen McEntee.
In the coming months, I will publish a digital strategy for our immigration services but I am pleased that progress is already being made by the Immigration Service Delivery.
"The AWS provides a streamlined mechanism to deal with atypical, short term employment situations, including those where skill shortages have been identified or where there is a critical need to provide specialised high skills to an industry, business or academic institution."
The AWS is administered by the Department of Justice in a joint agreement with the Department of Business, Enterprise and Innovation.
It is a section of Ireland's immigration services meant to deal with atypical, short term employment or certain other employment situations which are not governed by the Employment Permits Acts immigration law.
In 2019 there were 3,413 people approved to work in Ireland under the AWS, including 1,837 nurses, 142 Locum GPs, 14 Locum hospital doctors, and 227 seafarers.
A further 205 applications under the scheme were rejected by the Department.
The online application process for the AWS is available at https://inisonline.jahs.ie.
Minister McEntee said, "Ensuring that employers can be confident that such applications are processed in the most efficient and effective manner possible is crucial to maintaining our competitive advantage, especially in these challenging times."