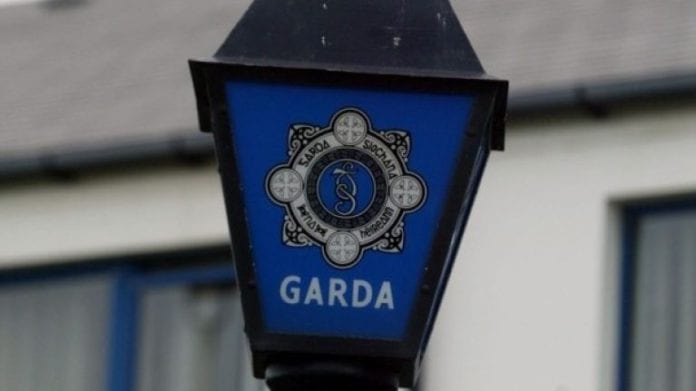 A man arrested in Galway yesterday as part of a human trafficking investigation is due to appear before court this morning.
Gardaí from Mullingar conducting an ongoing investigation into human trafficking and related crimes conducted a search in Galway on Monday.
During the course of the search, a man in his 30s was arrested and detained at Mullingar Garda Station.
He has since been charged, and will appear before Longford District Court at 10:30am on Tuesday morning.