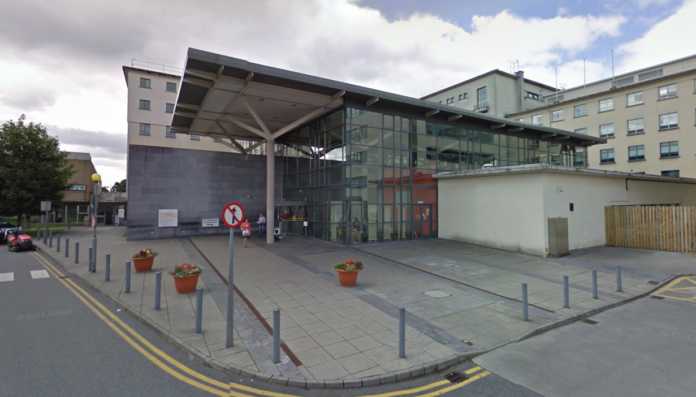 The number of people hospitalised with COVID-19 at University Hospital Galway has increased, as overall national figures fall.
There were 83 confirmed cases of COVID at University Hospital Galway as of Saturday evening, the highest number in the country.
This is an increase after hospital figures at UHG began to fall down to the mid 70s during the week.
There are a further 13 confirmed cases at Portiuncula Hospital in Ballinasloe according to the latest HSE figures.
In Galway there are a total of five COVID patients being treated in the ICU, two at Portiuncula and three at UHG.
Nationwide there are 824 confirmed cases in Irish hospitals as of 8pm Saturday, of whom 76 patients have been admitted to the ICU.