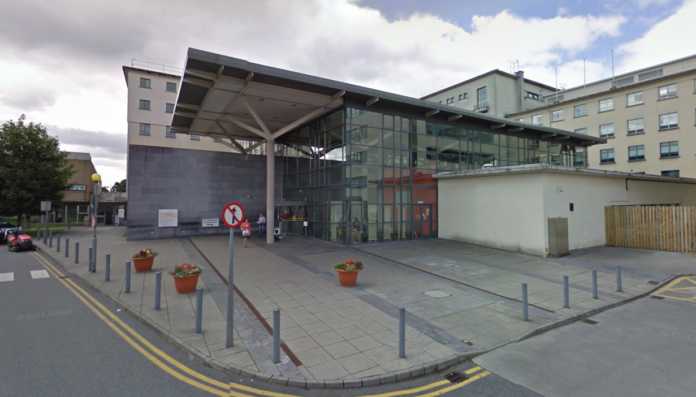 University Hospital Galway has said that people coming to its Emergency Department are currently experiencing long waiting times.
The hospital apologised for the delays and said that the increase in the number of patients with COVID-19 admitted over the last week has contributed to the delays.
More than 400 staff are also unavailable for work due to COVID-19, which is also having an impact on waiting times at the hospital.
There are currently two COVID-19 outbreaks on two wards, with four further wards now being used to care for patients with the disease.
A total of 71 patients with COVID-19 are being treated at UHG with three patients receiving care in the intensive care unit.
The pressure on bed capacity means that patients are facing long waiting times to be admitted from the Emergency Department to a bed on a ward.
The hospital acknowledges that these delays are very difficult for patients and their families, and apologises for the inconvenience and distress these delays cause.
As a result of the ongoing pressures, all routine surgeries and some scheduled surgeries are being postponed.
A number of outpatient appointments are also being postponed in order to redeploy staff to areas where there are staff shortages. Patients are being contacted directly if their procedure or appointment is postponed.
The hospital says that it is committed to treating everyone who presents at the ED; people who are seriously injured or ill are assessed and treated as a priority and those who do not require urgent care may be waiting longer.
As part of the hospital's COVID-19 measures, we ask that patients wait in the ED alone to help maintain social distancing. A companion will only be permitted in exceptional circumstances.
For minor injuries, the Injury Unit in Roscommon University Hospital is open from 8am to 8pm every day to treat a range of injuries in both adults and children over five years of age.