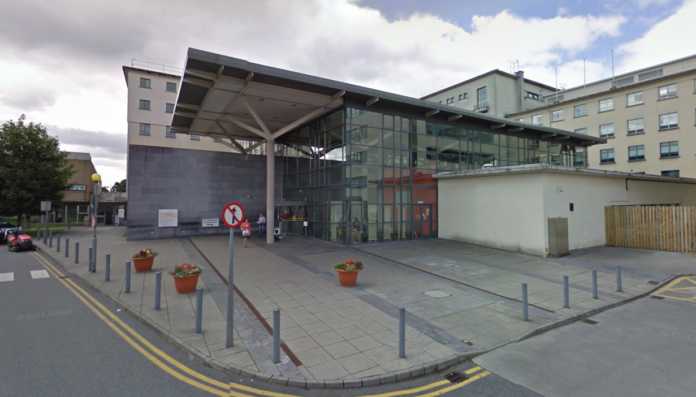 There are just two COVID-19 patients in Galway who are being treated in the ICU according to the latest figures.
Two confirmed cases were in the intensive care unit at University Hospital Galway as of Friday evening, and none at Portiuncula, one fewer than the previous day.
Overall, the number of confirmed cases in Galway's hospitals has remained level at 14 patients.
Twelve of these cases are at University Hospital Galway, and two are at Portiuncula Hospital in Ballinasloe.
Nationwide there were 284 patients hospitalised with COVID in Ireland as of Friday evening, of whom 59 are in the ICU.
Ireland's incidence rate and level of hospitalisations has remained steady in recent weeks, but with the success of the vaccination campaign, deaths have fallen dramatically.
The HPSC has said that between April and September, there were no deaths among vaccinated adults under the age of 50.
Of the 301 COVID related deaths recorded in that period, 103 were breakthrough cases in adults who were vaccinated, the bulk of whom had underlying conditions.
There have now been 7,225,789 dose of vaccine administered in Ireland, with 3,687,818 people now fully vaccinated.