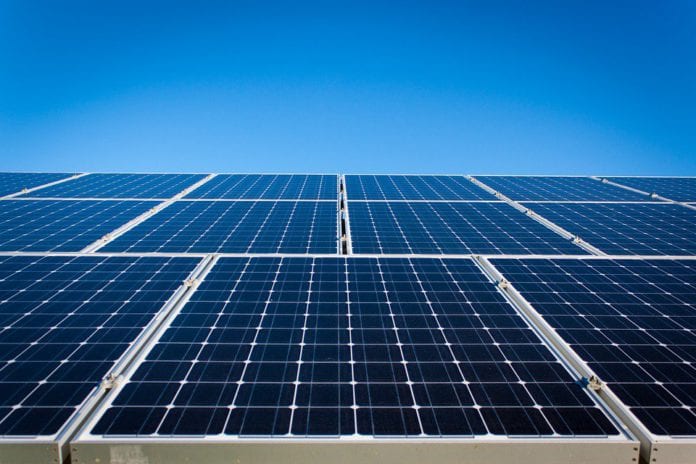 Plans for a 62 hectare solar farm can proceed as approved, as an appeal to An Bord Pleanála against the project has been withdrawn.
Galway County Council approved Tuam Energy Park's plans for a solar farm south of the town in the townlands of Cloontoa, Rinkippeen, Cloonascragh, Barnacurragh and Ballykeaghra last April.
Two appeals were lodged with An Bord Pleanála by individuals, but one of those was declared invalid, and the second was withdrawn on September 13.
The appeal by an adjacent landowner raised concerns about the possibility of increased flooding during times of heavy rain due to the shallow basin of the River Suileen.
It also questioned whether the developer and county council has taken into consideration any potential impact this project could have on the Tuam Outer Bypass.
The solar farm consist of rows of ground mounted solar panels approximately three to four metres apart, in a fixed, south facing position, and rising no more than 3.2m above the terrain.
Other works in the project would include three substation buildings spread around the site, 20 smaller medium voltage (MV) substations, perimeter fencing, and one communications pole/weather station with satellite dish, which will be approximately 4m in height.
Planning permission had been granted by the county council with 16 conditions attached.
Among those are a number of safety precautions to protect the adjacent railway line during construction, and to ensure that the solar farm's operation doesn't affect railway traffic.