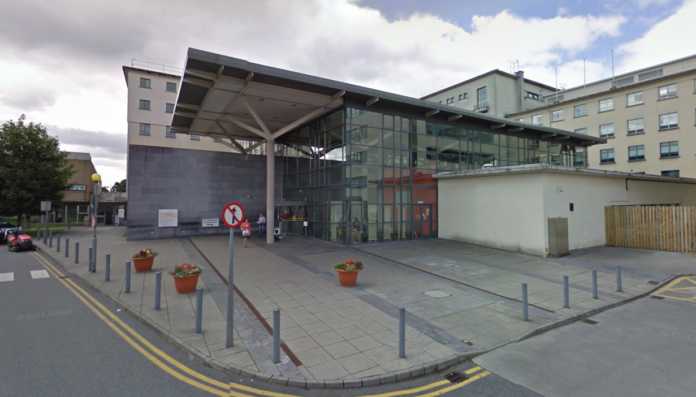 The number of people hospitalised with COVID-19 in Galway has declined slightly according to the latest figures, even as nationwide hospital figures continue to climb alarmingly.
As of 8pm on Tuesday there were 19 confirmed hospital cases here, all of them at University Hospital Galway HSE figures show.
There are a further seven suspected cases at UHG, and two at Portiuncula Hospital in Ballinasloe.
None of Galway's confirmed cases are in Intensive Care as of Tuesday night, but one suspected case at Portiuncula is in the ICU.
Nationwide the number of people hospitalised with COVID-19 has reached 424, with 34 of them in the ICU.
There were 67 people hospitalised in the 24 hours prior to the gathering of these figures.
The Cabinet is holding an unscheduled meeting today to consider going into a full Level 5 lockdown again, with the potential tightening of restrictions to include closure of all non-essential retail, and the reintroduction of a 5km travel limit.
This comes after an alarming spike in the number of daily cases, with a record number of 1,546 new cases reported yesterday.