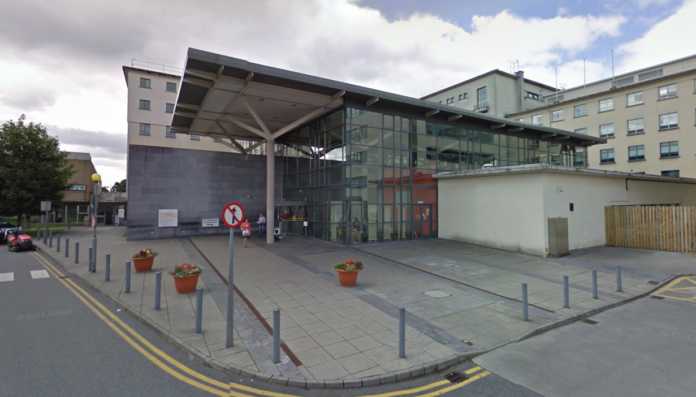 There are 31 patients hospitalised with COVID-19 across Galway in the latest figures from the HSE, a sharp decline in the past week.
As of 8pm on Saturday there were just 22 confirmed cases at University Hospital Galway, and nine more at Portiuncula Hospital.
This is 12 fewer than were in UHG a week ago, and a decline of three hospital cases in Ballinasloe in the same period.
The number of COVID patients admitted to the ICU in serious condition has also been cut nearly in half in the same period.
There are four patients being treated for COVID-19 in the intensive care unit at UHG, down from six a week before.
And at Portiuncula Hospital in Ballinasloe there is just on case in the ICU, compared with two the week prior.
Nationwide there were 472 people hospitalised with COVID-19 around the country on Saturday night, of whom 92 are in the ICU.
A further 2,966 confirmed cases in Ireland were reported by health officials yesterday, the highest number since mid-January.
The COVID-19 data hub provides information on the key indicators of the disease in the community, including the rollout of the vaccine campaign.