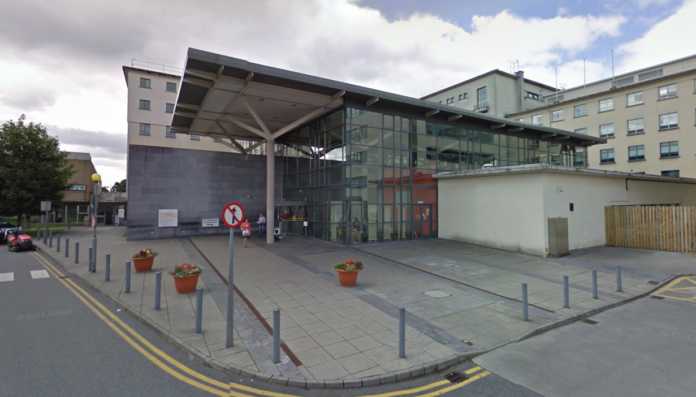 There are now 41 people with COVID-19 in Galway hospitals as of 8pm yesterday evening as the decrease in hospital numbers in the county continues.
University Hospital Galway has 34 Covid patients according to the latest HSE data, while there are seven confirmed cases at Portiuncula Hospital in Ballinasloe.
Over a quarter of those in the two hospitals with the disease are in ICU – with nine people with Covid at UHG and two at Portiuncula receiving critical care.
There is one further suspected case in the critical care unit at Portiuncula Hospital.
As of this morning, there are 1,212 confirmed COVID-19 cases in hospitals across the Republic, of whom 176 are in ICU.
The number of new cases reported in Galway remained steady over the weekend, with 56 reported on Saturday and 55 yesterday.
The 14-day incidence rate in the county now stands at 334.4 cases per 100,000 people. Tuam LEA has had the highest rate in Galway for the past three weeks.