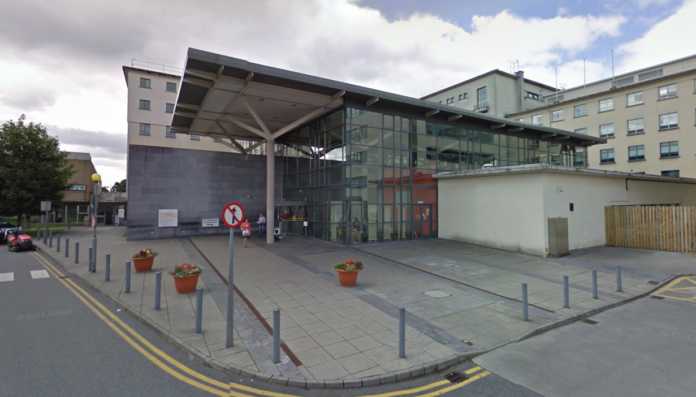 There are no COVID-19 patients receiving treatment at University Hospital Galway today, as the total number of cases in Irish hospitals has fallen to its lowest in nearly nine months.
Paul Reid, the HSE's CEO, said this morning that there are are no cases at eight adult hospitals in the State, including UHG, Naas General Hospital, Midlands Regional Hospital Tullamore and Sligo University Hospital.
St James's Hospital and Tallaght University Hospital in Dublin also recorded no COVID patients today, as well as the three main children's hospitals in the Republic.
At the peak of the third wave of COVID-19 on in mid January, there were over 2,000 people being treated in hospital.
As of yesterday evening, there are just 59 cases receiving treatment in hospitals, with 23 of those in ICU.
"This is a remarkable benefit of our strong vaccination programme and public support overall. We all deserve to cherish and protect these great moments," said Paul Reid.
He added that the eight hospitals reporting no COVID cases will be a g"reat relief for patients, the public and staff."