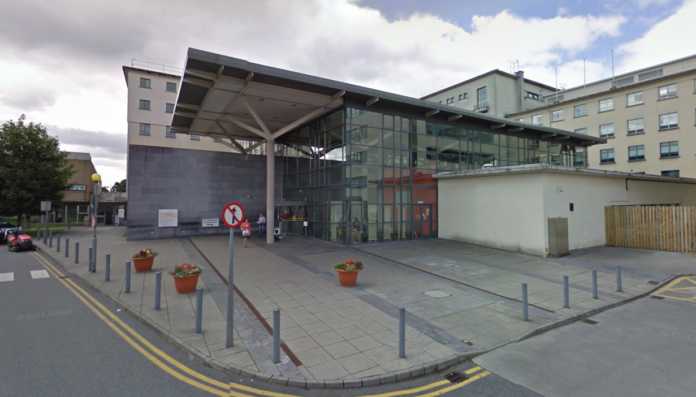 There has been an increase in the number of COVID-19 patients hospitalised in Galway, and those who have been admitted to the ICU.
As of 8pm on Friday night there were 12 confirmed cases at UHG, but just 1 at Portiuncula, Ballinasloe.
Of the known patients being treated at University Hospital Galway, two are in the Intensive Care Unit.
However there is just one suspected case among Galway hospital patients, at UHG.
Nationwide there were 201 confirmed COVID-19 cases in hospital as of Friday night, of whom 31 are in the ICU and 18 are on ventilators.
There were just seven new cases reported in Galway yesterday amid a nationwide spike 582 daily cases.