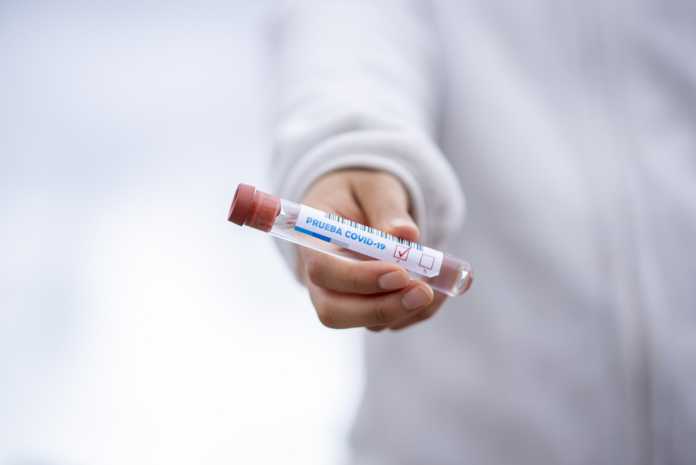 The number of COVID-19 patients in the ICU at University Hospital Galway has fallen again, down to just three people.
The number of confirmed cases at UHG remained steady in the latest figures from the HSE, down just one as of Friday night to 34 patients.
But despite the high number of cases at UHG, the amount of COVID-19 patients admitted to the ICU has continued to fall.
The three cases in the ICU as of Friday night is half the number receiving critical care last Sunday.
At Portiuncula Hospital in Ballinasloe there are five confirmed cases, two more than yesterday, one of whom is in intensive care.
Nationwide there were 343 people hospitalised with COVID-19 as of yesterday evening, 55 of whom are being treated in the ICU.