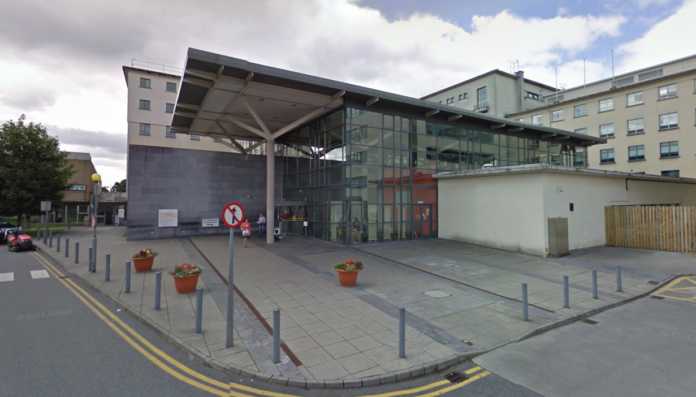 The number of confirmed cases of COVID-19 at Galway's public hospitals has fallen for a second day, according to the latest HSE data.
There are now 31 people with the disease at University Hospital Galway, down three on yesterday's figures, while the number of cases at Portiuncula Hospital is down to three.
There are still three patients with COVID-19 in the intensive care unit at UHG, but none of the three confirmed cases at Portiuncula Hospital are in ICU, as of yesterday evening.
Nationally there were 357 people with the virus in hospitals at 8pm on Saturday evening, of whom 52 were in ICU.
When the data was taken, there were two ICU beds available at UHG and one at Portiuncula Hospital, and 20 general beds free at UHG.