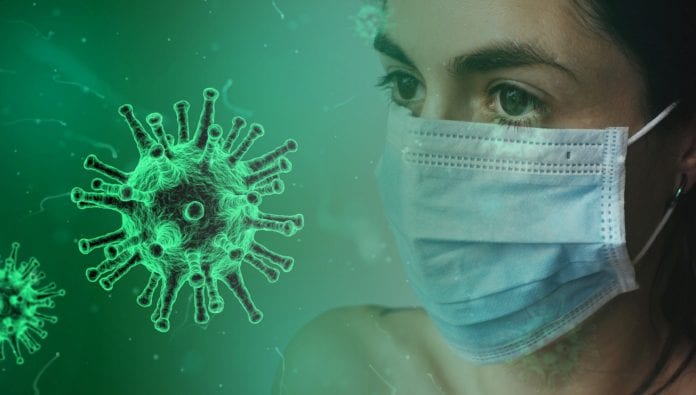 The Department of Health has reported 1,180 new cases of COVID-19 in the State this afternoon.
As of 8am today, 362 people with COVID-19 are in hospitals in the Republic, of whom 59 are in ICU.
The latest data for Galway's hospitals shows that there are 31 people with the disease at UHG and three at Portiuncula Hospital in Ballinasloe.
Three of the confirmed cases at UHG are in the intensive care unit, but none of the people with COVID at Portiuncula are in ICU.