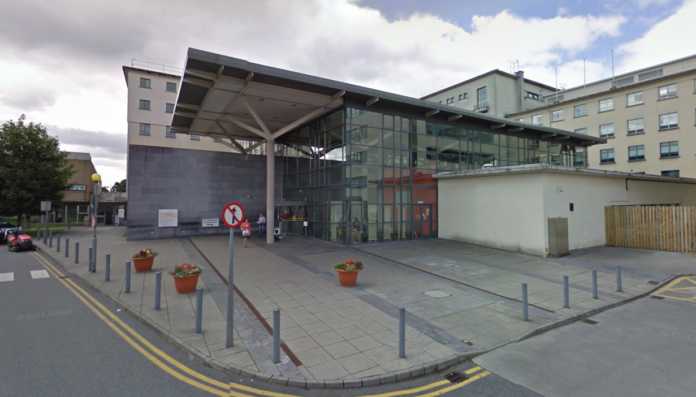 There are now ten people diagnosed with COVID-19 at University Hospital Galway as of 8pm yesterday evening, with three of those receiving care in the intensive care unit.
Meanwhile at Portiuncula Hospital in Ballinasloe there is one person being treated for COVID-19. The sole confirmed COVID case at Portiuncula is in ICU.
There are four further suspected cases of COVID-19 at UHG, but none of those are receiving intensive care.
Across the hospitals in Galway, there are just five general beds available – all of which are at UHG. There are three ICU beds available at UHG as of 8pm on Wednesday, and two at Portiuncula.
The latest data shows that the Mater Hospital in Dublin has the most COVID-19 patients in the country with 27, followed by Beaumont and Tallaght which both have 25 confirmed cases.
A total of 220 people with COVID-19 were in hospitals across the state when the data was taken at 8pm.