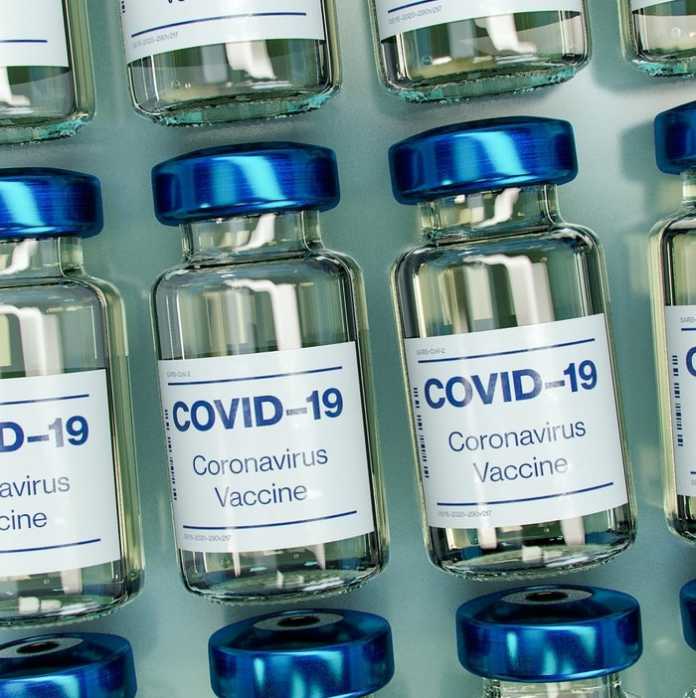 Galway East TD and Minister of State for Disability Anne Rabbitte has welcomed the roll out of vaccinations for disability service workers.
The Fianna Fáil TD said that disability service workers are being included in plans to continue vaccinating frontline healthcare staff in the coming weeks.
I know that this has been a huge concern to frontline disability service workers and their employers," Deputy Anne Rabbitte said.
"Disability services have continued to operate during these Level 5 restrictions, providing vital supports to service users and their families during these difficult times."
Disability services staff were not included in the initial rollout of vaccines in residential care facilities earlier this month due to shortages of the vaccine, despite the fact that their residents were among the first to receive the vaccine.
Mass community vaccination is also beginning today at GPs and vaccination centres around the country today for people over the age of 85.
Chief Executive of the HSE Paul Reid has said that it is expected that 80,000 vaccinations will be administered this week.
This includes 13,500 people over the age of 85, along with 40,000 staff and patient in long term residential care and 25,000 healthcare workers.