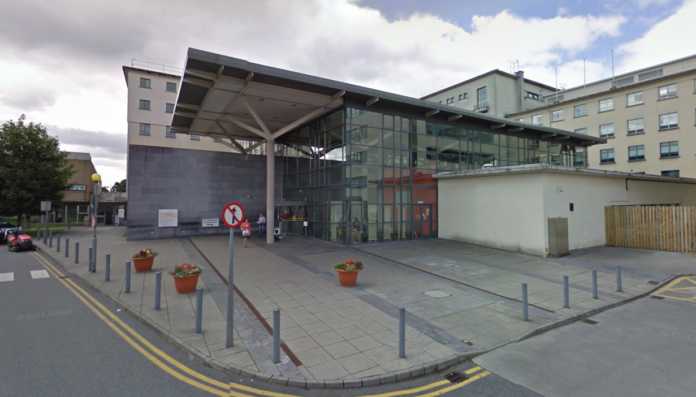 The number of COVID-19 cases in Galway hospitals has remained steady at 20 confirmed cases, even as nationwide hospitalisations have spiked dramatically.
There are a total of 19 confirmed cases at UHG and just 1 at Portiuncula Hospital as of 8pm on Monday, out of 385 nationwide.
None of the confirmed patients hospitalised in Galway are in Intensive Care as of Monday night.
There are a further four suspected COVID cases at University Hospital Galway, and two at Portiuncula.
While the number of people hospitalised in Galway has climbed significantly in the past week, the figure has levelled off in recent days, even as national figures have continued to