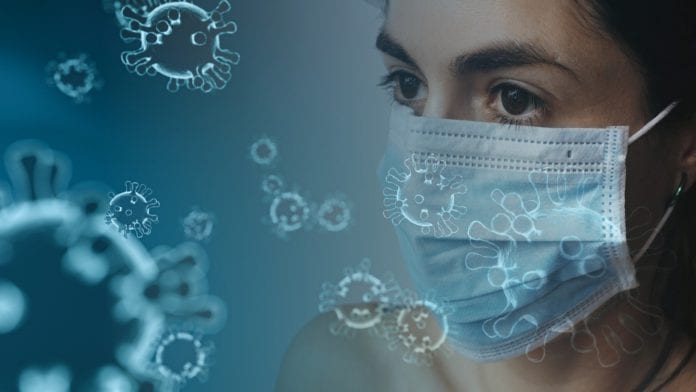 The number of COVID-19 cases in Galway's hospitals has continued to fall dramatically, down to less than half of what they were two weeks ago.
There has been a very sharp decline at Portiuncula Hospital in Ballinasloe, where there was just a single confirmed case on Tuesday evening.
This is down from seven cases a fortnight prior. On Monday night, the Ballinasloe hospital didn't have a single confirmed cases.
At University Hospital Galway the COVID numbers have also continued to tumble, down from 50 cases two weeks ago, to 22 as of yesterday evening.
There are also just four COVID-19 patients in Galway's hospitals who are being treated in the ICU.
There are three cases in the intensive care unit at UHG, and another one at Portiuncula Hospital.
While the ICU figures at Portiuncula are unchanged over the past two weeks, at UHG they have fallen from five seriously ill patients in the same period.
Nationwide there were just 427 COVID patients admitted to hospital as of Tuesday evening, of whom 31 were in the ICU.