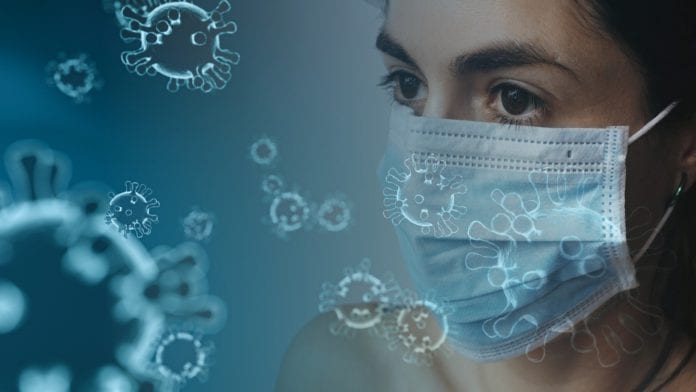 More than 2,000 cases of COVID-19 have been reported in Ireland for the second day in a row.
The Department of Health has notified a further 2,125 confirmed cases in Ireland today.
As of this morning, 259 people in the country are hospitalised with COVID-19.
Of them, 54 patients are in serious condition in the intensive care unit.
Chief Medical Officer Dr Tony Holohan said that there has not been this many people hospitalised since mid-February.
"This upward trend in serious infection is of significant concern, increasing the pressure on frontline healthcare services and non-COVID care."
"I would urge those who are unvaccinated to come forward for vaccination as soon as possible and to take all recommended doses to limit your risk of severe infection."
"It is critical for everyone to stay safe by following the public health advice as part of their daily routine."