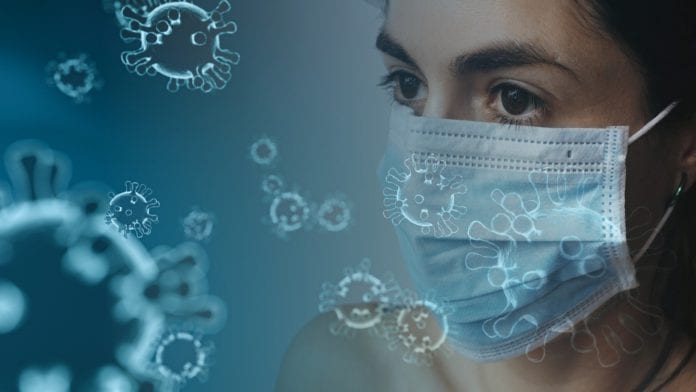 There have been a further 2,975 confirmed cases of COVID-19 reported by the Department of Health today.
As of this morning the number of people in the country hospitalised with COVID has increased to 551, and increase of 31 cases.
Of these patients, 89 have been admitted to intensive care units for treatment, six more than yesterday.
The COVID-19 data hub provides information on the key indicators of the disease in the community, including the rollout of the vaccine campaign.
There has been a total of 5,566 deaths related to COVID-19 in Ireland, including 74 deaths notified in the past week.
Dr. Tony Holohan, Chief Medical Officer said "A pandemic can be a long and exhausting experience and I am aware that we are all tired of this virus – but the reality is that the virus is here and is circulating at too high a level."
"The virus moves when we are in close contact with a COVID positive person. This person could be a family member, a friend, a colleague or a stranger. It could be someone with no symptoms who is fully vaccinated."
He said that people need to reduce their social contacts to stop the virus from spreading, and suggested that people should cut the number of people they would meet this week, in half.
Deputy Chief Medical Officer, Dr. Ronan Glynn, said that the level of incidence in the community is concerning, but that there are simple steps that can protect you, starting with getting vaccinated.