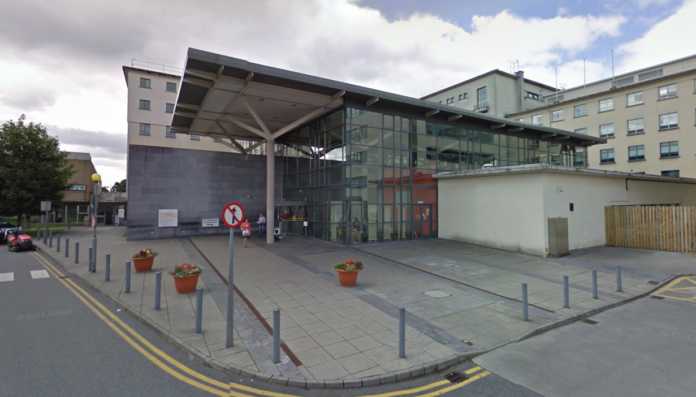 The number of COVID-19 patients in Galway's hospitals has not shifted much in recent days, despite national concerns about the high incidence rate, and the Omicron variant.
There were 16 confirmed cases at University Hospital Galway as of Sunday night, one higher than the previous day, but four fewer than a week ago.
At Portiuncula Hospital in Ballinasloe there are eight COVID patients, unchanged from the previous day, but an increase of three cases in the past week.
The number of COVID-19 patients in the ICU has also remained low in Galway, with four as of yesterday.
There are two cases in the intensive care unit at UHG, the same as a week ago, and two at Portincula, a weekly increase of one patient.
Despite the lack of a surge in hospitalisations in the latest wave of the pandemic, hospital service in Galway have continued to remain under great pressure this winter.
There were no ICU beds available at either UHG or Portiuncula on Sunday morning, and just 10 such adult beds were open in the country.
University Hospital Galway had 19 general beds available, but just one was open in Ballinalsoe.
Nationwide, there were 508 people hospitalised with COVID as of Sunday evening, of whom 109 are in the ICU.