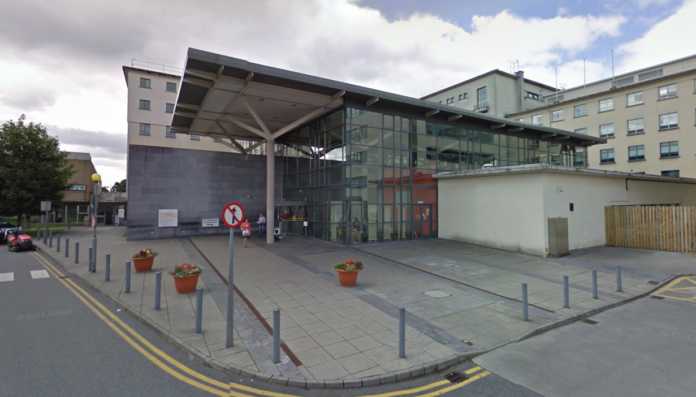 The number of people hospitalised with COVID-19 in Galway has increased to nine patients according to the latest HSE figures.
As of Tuesday evening there were eight confirmed cases at University Hospital Galway, and one at Portiuncula Hospital in Ballinasloe.
There are also further 10 suspected cases in Galway's hospitals, six at UHG and four at Portiuncula, for which test results are awaited.
The number of critically ill patients in Intensive Care has increased to three at UHG, but the ICU at Portiuncula remains empty of COVID patients.
There were 349 people hospitalised with COVID-19 in Ireland as of 8pm Tuesday, of whom 85 were in the ICU.
According to the HSE data there were 57 cases of patients who needed to be put on a ventilator.
A further 14 new cases were reported in Galway on Tuesday, bringing the county's 14 day incidence rate down to 113.2 per 100,000 people.