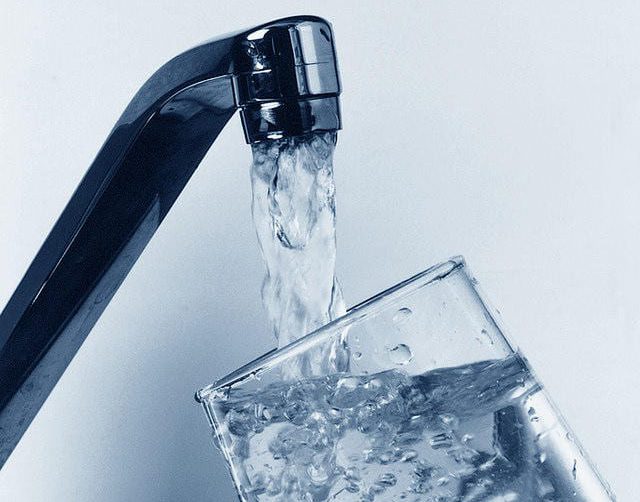 Intermitted water outages are expected in Oughterard and Clonbur until Friday evening due to maintenance works taking place.
Irish Water is carrying out main flushing works on the networks in Oughterard and Clonbur this week.
The flushing works are scheduled to take place from 9am to 5pm daily until Friday, march 19.
These may cause water outages and supply disruptions to homes and businesses in the two towns.
People affected are advised that it may take 2 – 3 hours after the works are completed each day for their full supply to return.