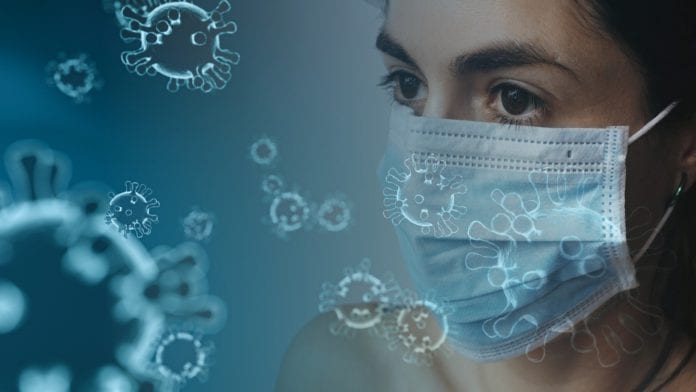 Health officials have reported fewer than five new cases of COVID-19 in Galway.
A total of 448 new cases were reported nationally by the Department of Health this evening, as well as eight further COVID-19 related deaths – all of which are from January, February and March.
Galway's 14-day incidence rate now stands at 72.1 cases per 100,000 people, with 186 new cases confirmed here in the past two weeks.
78% of the newly reported cases nationally are under 45 years of age and the median age is 29 years old.
Over half of the new cases are in Dublin (229), while 38 are in Meath, 35 in Kildare, 34 in Cork and 16 in Limerick.
As of 8am today, 109 COVID-19 patients are hospitalised, of which 34 are in ICU. There have been 12 additional hospitalisations in the past 24 hours.