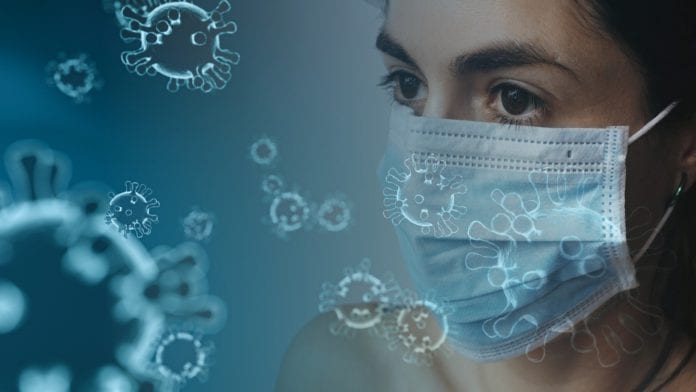 Health officials have been notified of 984 further coronavirus cases in Ireland this afternoon.
As of 8am today, there are 343 people with COVID in hospitals across the country, of whom 70 are in intensive care units.
There has now been a total of 5,280 deaths related to the disease notified in Ireland.
There have been 31 deaths newly notified since last Wednesday.