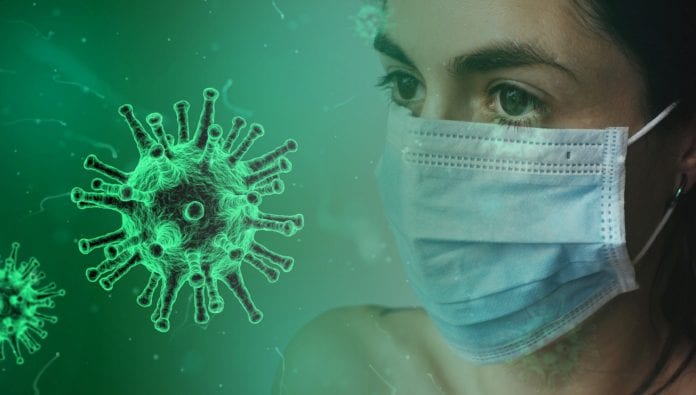 Seventy-five more Covid-related deaths were reported by health officials this evening along with a total of 1,318 cases across the Republic, taking the number of confirmed cases here since the start of the pandemic to above 200,000.
Of the deaths reported by the Department of Health this evening, 46 happened in February, 27 in January and two at an earlier date. The youngest person was 34 and the oldest was 100.
Ninety-three of the new cases are in Galway, where the 14-day incidence rate now stands at 374.7 cases per 100,000 people, with 967 cases confirmed in the county over the past fortnight.
Dr Tony Holohan, Chief Medical Officer, said that we know that the over 70s have suffered the greatest burden of mortality and serious illness from COVID-19.
"Ireland is now in a good position; we can now offer highly effective and safe vaccines to this cohort," he said.
"The superior efficacy demonstrated by the mRNA vaccines authorised for use in Ireland, Pfizer BioNTech and Moderna mean that the mRNA vaccines are the right vaccine to provide the highest level of protection available to those over 70."
The CMO added that over the coming weeks, we will see many more of our vulnerable loved ones receive their COVID-19 vaccinations.
"This is good news and gives all of us great hope. However, even if you have received your COVID-19 vaccine, you must continue to wash your hands, wear a face covering, maintain a social distance and keep your close contacts to a minimum.
"Until we have all been vaccinated, we must act as though none of us have been vaccinated."