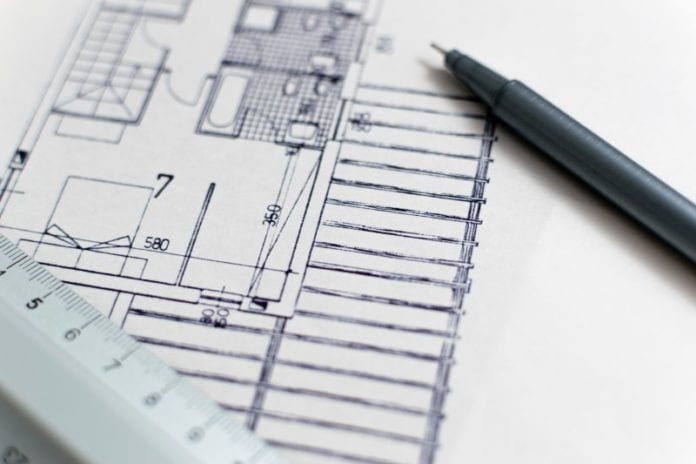 The County Council's rejection of plans to build 44 houses and apartments on the edge of Galway City at Briarhill have been appealed to An Bord Pleanála.
Planning permission was sought by Martin Coyne to build 32 houses and a block of 12 apartments on land at Breanloughan, Briarhill.
The housing estate would consist of one block of apartments, and a mix of two and three bedroom semi-detached houses.
The site of the proposed estate is next to Briarhill National School on the R339 Monivea Road.
An appeal against the county council's decision has been lodged with An Bord Pleanála, which is due to rule on the case by June 1, 2021.
In refusing planning permission Galway County Council said that the lands in question are not currently zoned for development, and to allow this would be "contrary to proper planning and sustainable development" of the area.
Concerns were also raised about the impact this housing estate would have on traffic levels on the R339, and the existing deficiency in the public sewerage infrastructure in Briarhill.
The council also stated that the "roads dominated layout" of the proposed estate, as well as its "building typologies, scale, and extent" fails to reinforce the character of the Briarhill area, and would detract from the "visual amenity" of the locality.
This was the second time the county council refused permission for development of these lands, after a similar application to build 43 homes was rejected in July 2019.