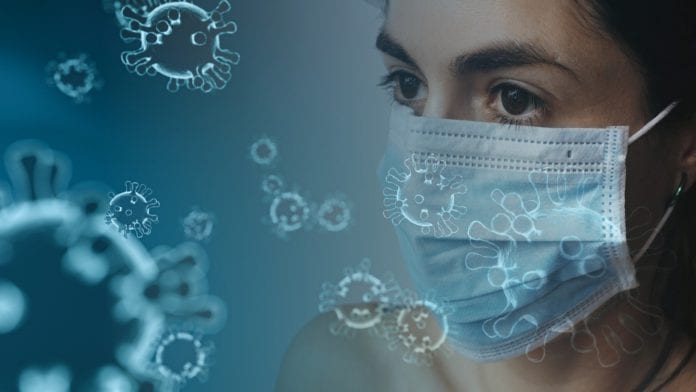 A further 76 cases of Covid-19 have been reported in Galway along with 1,247 new cases across the country.
The Department of Health also reported a further 15 deaths related to the disease, taking the total number of Covid-related deaths in the Republic to 3,307.
Galway's 14-day incidence rate has dropped to 426.7 cases per 100,000 people, with 1,101 cases reported in the county over the past two weeks.
Chief Medical Officer Dr Tony Holohan said that there is an onus on employers to ensure that, in the first instance, staff are encouraged to work from home.
Where that is not possible, he said that they must ensure their workplaces are safe for staff and customers, 'in full compliance with infection prevention and control measures'.
"The HPSC has comprehensive guidance on outbreak management and infection prevention control measures that every employer should be familiar with and activating on their premises," said Dr Tony Holohan.
"I encourage all employers and managers to review their workplaces and ensure they have effective measures in place."
Of the cases reported today, 430 are in Dublin, 97 in Wexford, 87 in Cork, 84 in Limerick, 76 in Galway and the remaining 473 cases are spread across all other counties.