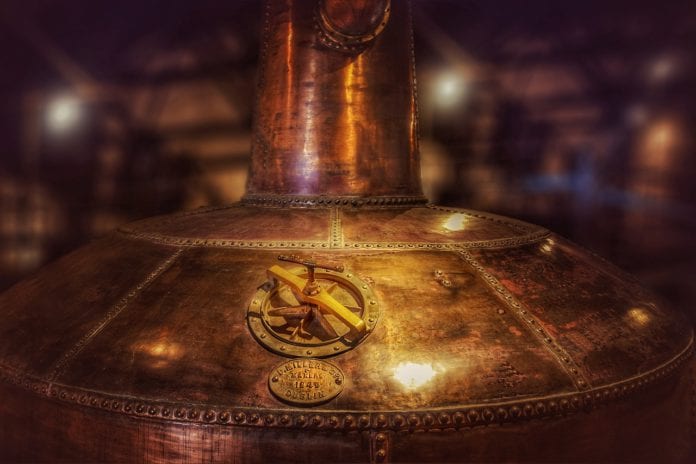 Plans to develop a tourist experience out of a new whiskey distillery in Ahascragh are expanding to include a new café and shop associated with the distillery.
McAllister Distillers Ltd is seeking planning permission to convert the former Brookside Footwear store at The Square, Ahascragh to a shop and café.
Along with converting the existing building, an extension would also be built to the rear of the property to accommodate an outdoor seating area.
A decision is due on this planning application from Galway County Council by February 25.
The County Council gave the green light in October of last year for the old Mill buildings on Main Street, Ahascragh, abandoned since the 1950s, to be converted into a distillery with tourist offering.
Along with the production of whiskey and other spirits, the development will include a Tasting Room and museum of the buildings' history as part of tours offered.
This craft distillery will produce both whiskey and gin using malted barley, and will employ an estimated 8 to 14 people when complete between making the spirits and guiding tourists.
The project hit a setback at the start of January however, when the county council refused approval for the construction of a warehouse at Knockglass outside of Ballinasloe, meant for maturing the whiskey produced there.
The council said that this site would not be suitable for an industrial warehouse due to its "rural, unserviced location", and potential ecological concerns over nearby protected sites.