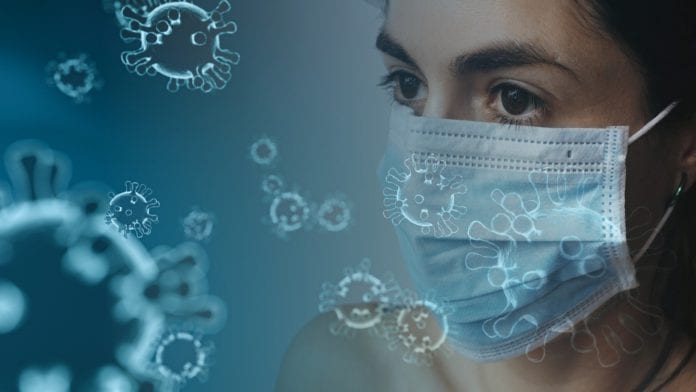 Health officials have reported 7,411 further cases of COVID-19 today as the less deadly Omicron variant now accounts for almost 75% of cases in Ireland.
As of this morning, 390 people with the virus are hospitalised across the State, of whom 98 are in intensive care units.
Dr Tony Holohan said that today's high number of confirmed cases of COVID-19 is not unexpected, and "we expect to see a rapid increase in case figures over the coming short period of time."
The number of new cases here is expected to rocket over the coming days, with Italy, France and the UK all reporting record high numbers of new cases today due to the ultra-contagious Omicron variant.
"It is imperative that all of us, to the greatest extent possible, make every effort we can in the next two to three weeks to only meet with members of our own households," said Dr Holohan.
"Consider you plans over the Christmas period and into the early part of the New Year and try to keep your contacts as low as possible.
"If someone in the household receives a "detected" or "positive" test result either via a PCR test or an antigen test, then all members of the household should restrict their movements and not attend work or socialise with others."