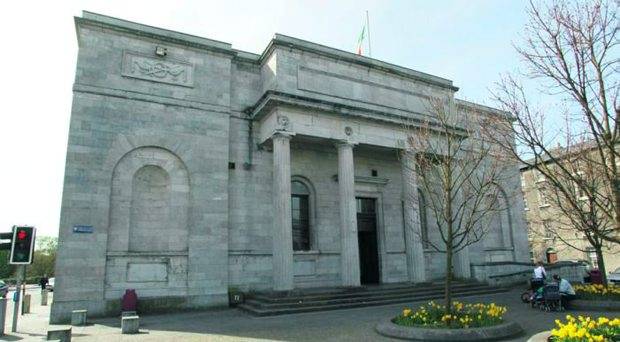 A man in his 40s who sent sexually explicit messages to a 16 year old girl over facebook has received a two year suspended sentence.
Tom O'Malley (44), of Na Clocha Rua, Carraroe had his sentence finalised at Galway Circuit Court this month, after entering a plea in July of last year.
He pleaded guilty to a single count of the use of information and communication technology to facilitate the sexual exploitation of a child.
The widower and father of two had over 1,300 friends on Facebook, the Circuit Court heard on a previous date last December, the majority of whom were underage girls.
This offence occurred on November 10 of 2018. Garda Aidan Coughlan told the court on the last occasion that Gardaí had received a report five days after this from a then 16 year old girl who said that a man had sent her explicit messages through Facebook Messenger.
The man had sent her a friend request, and she accepted when she saw that they had several mutual friends.
The conversation started out innocently, but O'Malley then sent her a message saying "Great to be riding" followed by heart emojis.
The girl felt extremely embarrassed and stupid, but she "played dumb" and asked him if he had a horse. He responded with smiley face emojis and said no.
The girl felt extremely uncomfortable because she had never had a conversation like this before, and blocked him. A complaint was then made to the Gardaí.
When O'Malley was psychologically assessed by the probation services he admitted that he had hundreds of similar "flirtatious" conversations with young girls.
He felt that it was only meant "jokingly", and that he was just messing around on his phone.
Judge Rory McCabe indicated at that time that he was considering a two year sentence, but put back finalising it so that O'Malley could come under the supervision of the probation services.
This month the judge imposed the two year sentence, but suspended it in its entirety for two years.