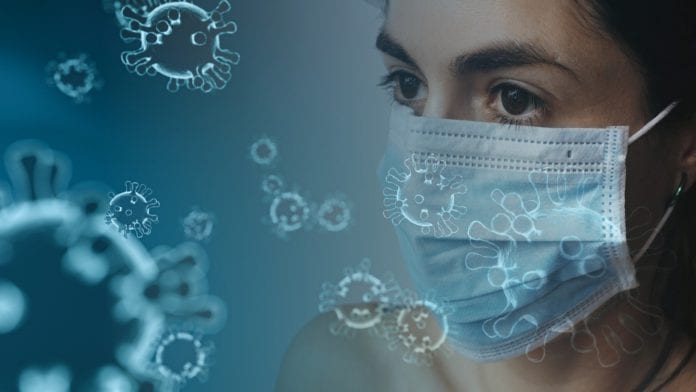 There have been a further 7,333 confirmed cases of COVID-19 reported by the Department of Health today.
As of this morning there were 410 people in the country who were hospitalised with the virus.
Of these patients, 107 are being treated in intensive care units around the country.
The government announced new restrictions on Frida, including an 8pm closing time for all bars and restaurants, and a maximum of 50% capacity for indoor and outdoor events.
Indoor events may also not take place after 8pm, including entertainment, cultural, community and sporting events.
Chief Medical Officer Tony Holohan said in a letter to the Minister for Health this week that the mortality rate from the virus is currently at approximately six deaths per day.
This may rise further with a higher case count, he added, but booster vaccines may mitigate this.
The COVID-19 data hub provides information on the key indicators of the disease in the community, including the status of the vaccine campaign.
There were 224,562 tests carried out in Ireland in the week up to Friday, with 14.4 percent returning positive results.
There have been 1,462,167 doses of booster vaccine administered in the state, including 100,816 to people who are immunocompromised.