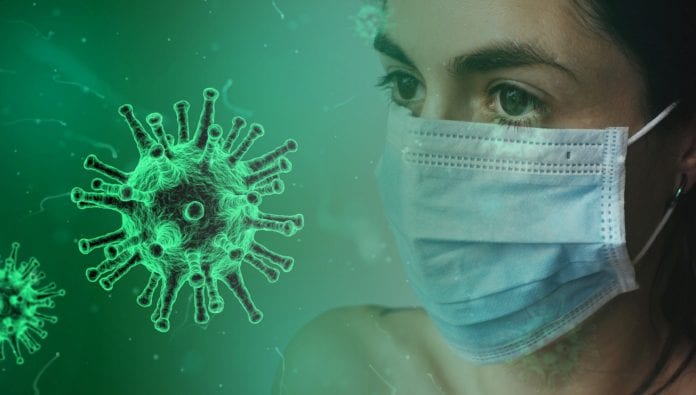 There have been seven additional deaths related to COVID-19 notified by the Department of Health today, along with 1,372 new confirmed cases.
Galway saw just 26 cases reported today, with the county's 14-day incidence rate now falling to 813 cases per 100,000 people, still one of the highest levels in the country.
All of the deaths reported today occurred in January, among people ranging in age from 43 to 94 years old.
There have now been a total of 188,923 confirmed cases of COVID-19 in Ireland, with  2,977 deaths related to the disease in the pandemic.
Validation of data at the HPSC has resulted in the denotification 3 confirmed cases.
As of 2pm today, 1,905 COVID-19 patients are hospitalised in Ireland, of whom 219 are in ICU. There have been 58 additional hospitalisations in the past 24 hours.
The COVID-19 Dashboard provides up-to-date information on the key indicators of the disease in the community.