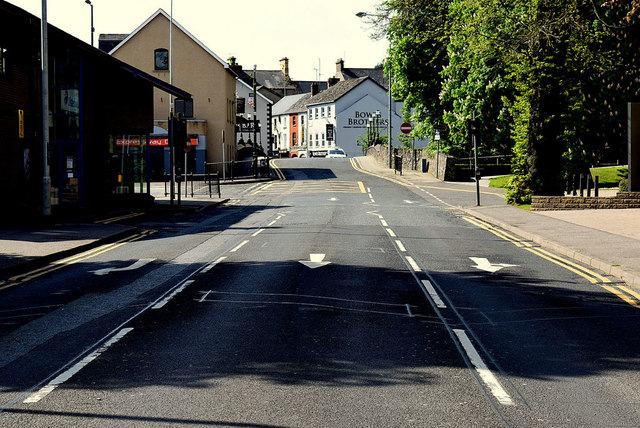 The Level 5 lockdown will remain in place until 5 March and new travel restrictions will be introduced at airports and ports after the Cabinet's Covid-19 committee agreed on further measures to curb the spread of the virus.
People entering the Republic through airports and ports without a negative PCR test will be forced to stay in a quarantine hotel policed by private security firms for up to two weeks under the new rules.
Those coming from 'high-risk' areas will also have to quarantine, and passengers will have to pay for their own stay in the hotels.
The Cabinet will meet tomorrow to formally agree on the new measures, and an announcement is expected to be made tomorrow afternoon.
The government wants to get Leaving Cert students and children with special needs back to in-person classes, but talks are currently on-going with the unions.
Construction and all non-essential retail will remain closed until March at least.
There will also be an increased garda presence at Airports and ports and breaches of the public health regulations will result in a fine of up to €2,500 and/or up to six months' imprisonment.