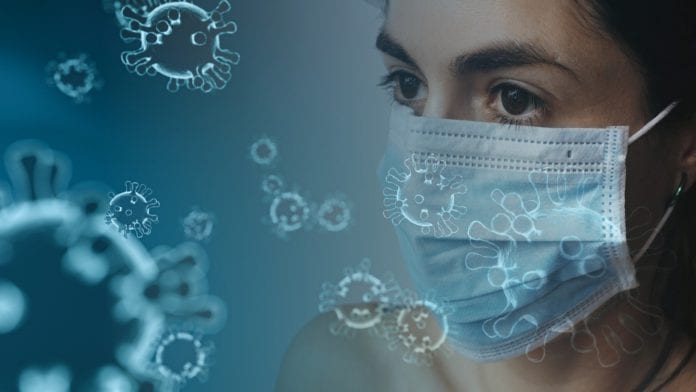 There have been a further 11,161 cases of COVID-19 overall reported by health officials today, through lab and antigen tests.
There have been 6,597 PCR-confirmed cases notified today, along with 4,564 people who registered a positive antigen test through the HSE portal.
As of this morning there were 892 people in the country hospitalised with COVID-19.
Of these patients, 88 are being treated at intensive care units.
In the past week there have been 159,375 lab tests done in Ireland, with 35.4% testing positive.
There have been 2,625,796 doses of booster vaccine administered as of Thursday, with 8,777 given in the past week.
The COVID-19 data hub provides detailed information about the disease in the community, including the rollout of the booster campaign.
Almost all public health restrictions are due to be lifted from 6am tomorrow morning, in the largest shift in restrictions seen since the start of the pandemic.