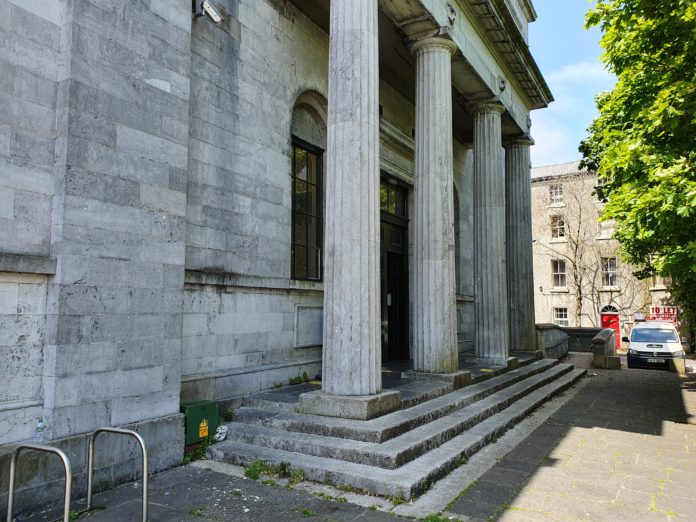 A man has been charged with multiple offences including demanding money from a man with menaces, and false imprisonment of the same person.
Hamden Ariffin (37) was brought before Galway District Court on four charges, all of which are alleged to have occurred at the Glen Oaks in Galway City, and concern the same injured party.
Mr Ariffin, who also has an address on file at the Glen Oaks, Bishop O'Donnell Road, has been charged with the false imprisonment of one Billy Fox on a date between March 30 and April 1, 2020.
He has also been charged with the theft of a bank card and €170 in the same dates, and two counts of making unwarranted demands for with menaces under Section 17 of the Criminal Justice (Public Order) Act 1994, as amended by the Intoxicating Liquor Act 2008.
These demands were allegedly for €700 and €900 from the same person in April 2020.
The DPP has directed that the case should be sent forward for trial on indictment.
He was remanded on bail to come before the District Court on February 2 for the service of a book of evidence.
Free legal aid was granted to Mr Ariffin