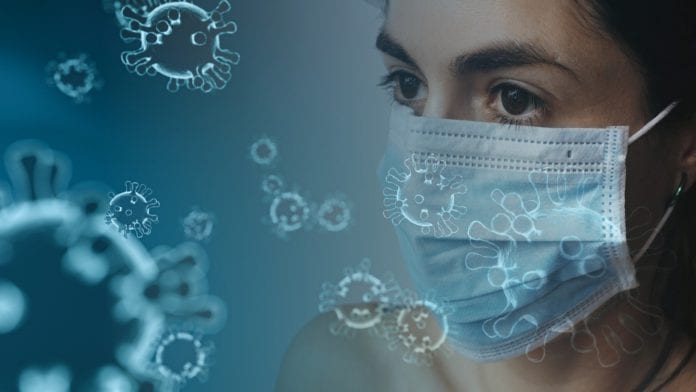 The Department of Health has reported 6,329 PCR confirmed cases of COVID-19 this afternoon. On Sunday, 4,810 people also registered a positive antigen test through the HSE portal.
As of 8am today, 1,006 COVID-19 patients are hospitalised nationally, of whom 97 are in ICU.
Dr Tony Holohan said: "Masks can play a key role in reducing transmission of COVID-19 if made correctly, well fitted and worn properly – that is, they cover the nose, mouth and chin."
The Chief Medical Officer said that the best way to protect yourself against the most severe impacts of COVID-19 is to get your booster dose of COVID-19 vaccine.
"The evidence shows that people who have received a booster are less susceptible to infection and, if infected, are less infectious to others," he said.
"According to our Amárach research, 68% of those aged under 35 years, who have received a full primary course of COVID-19 vaccination but are not yet boosted, said that they would receive a booster dose if they were offered it next week.
"It is important to remember that you don't need to wait for the HSE to contact you about your booster appointment. You can book an appointment online on www.hse.ie, drop into your local pharmacy or contact your GP."