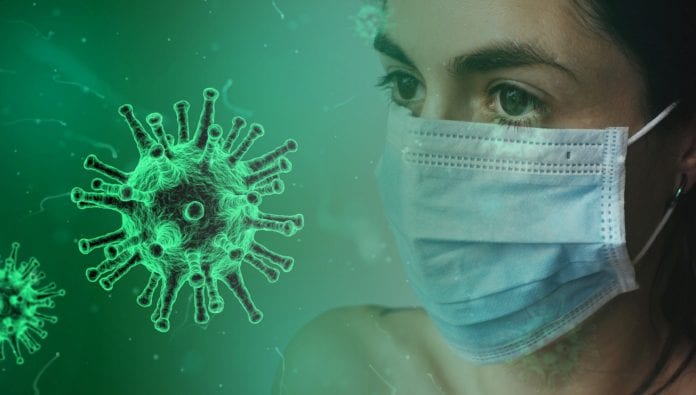 There have been a further 12,560 total cases of COVID-19 from PCR and Antigen tests reported by health officials today.
The Health Protection Surveillance Centre has notified another 5,940 PCR-confirmed cases of today.
In addition, there have been a further 6,620 positive Antigen tests registered through the HSE portal reported today.
There have now been a total of 6,228 deaths related to COVID-19 in Ireland since the start of the pandemic. This includes 92 deaths newly notified in the past week.
As of this morning there were 630 people in the country hospitalised with COVID, of whom 65 are in the ICU.
The COVID-19 data hub provides detailed information about the disease in the community, including the rollout of the booster campaign.
There have been 115,366 lab tests completed in the past week, 30.1% of which have tested positive for the virus.
A total of 2,705,792 booster vaccine doses have been administered as of yesterday, with 3,001 jabs given on Tuesday alone.