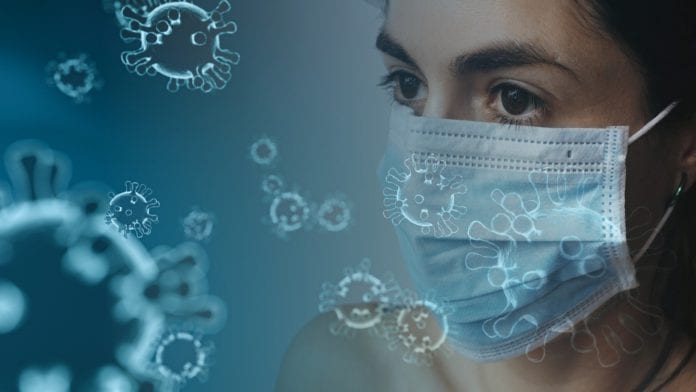 There have been a further 9,938 total cases of COVID-19 from PCR and Antigen tests reported by health officials today.
The Health Protection Surveillance Centre has notified a further 5,265 PCR-confirmed cases, and 4,673 people have registered a positive antigen test through the HSE portal.
As of this morning there were 708 COVID patients hospitalised in the country, of whom 71 are in the ICU.
The COVID-19 data hub provides detailed information about the disease in the community, including the rollout of the booster campaign.
There have been 122,284 lab tests completed in the past week, 30.4% of which have tested positive for the virus.
A total of 2,563,061 booster vaccine doses have been administered as of yesterday, with 5,965 given on Wednesday alone.