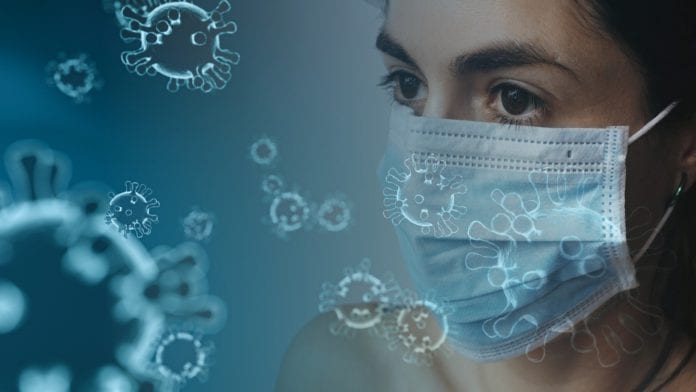 Health officials reported 448 new coronavirus cases in the Republic on Saturday afternoon.
The latest data shows that there are 42 people with COVID-19 in hospitals across the State, with 14 of those receiving care in intensive care units.
The daily case numbers could change due to data validation, the Department of Health has said.
No figures were released for Galway today.