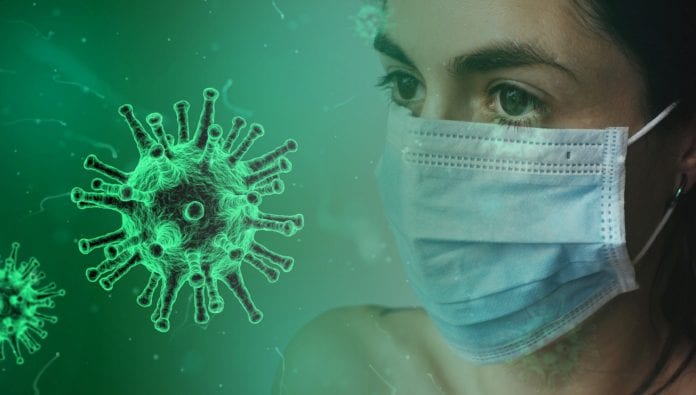 The Department of Health has reported 436 new cases of COVID-19 across the State this evening.
The county breakdown of cases is still unavailable due to the disruption caused by the cyberattack on the HSE.
The HSE confirmed today that eight people have died as a result of COVID-19 in the last 12 days, the first report since Friday 14 May.
As of this morning, there are 101 people with COVID-19 in hospitals in the Republic, of whom 39 are in ICU.