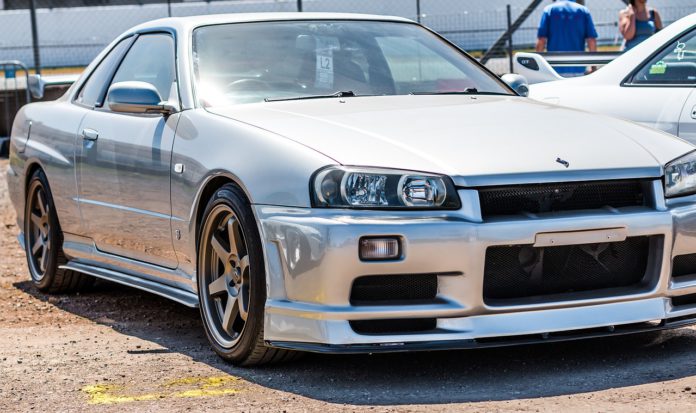 The organisers of Salthill Sundays have decided to postpone this weekend's event after agreeing to meet with Mayor of Galway Mike Cubbard.
Earlier today the Mayor called on the organisers to 'step up to the plate' and agree to a meeting, which the car enthusiasts have now accepted.
The group has said that the event which was scheduled for this Sunday is now postponed until further notice.
A statement published by the organisers also criticised those who have been 'bashing' them, saying: "there was everyone on Sunday from young to old, girl and boys, men and women, everyone enjoyed their Sunday that came along."
Calling for a meeting with the organisers today, Mayor Mike Cubbard said that appreciates there are plenty of people who are genuine car enthusiasts and not determined to upset residents.
"By being proactive, mature and reasonable we can find a solution here that ensures residents and local businesses do not see a repeat of what they were subjected to on Sunday," he said.