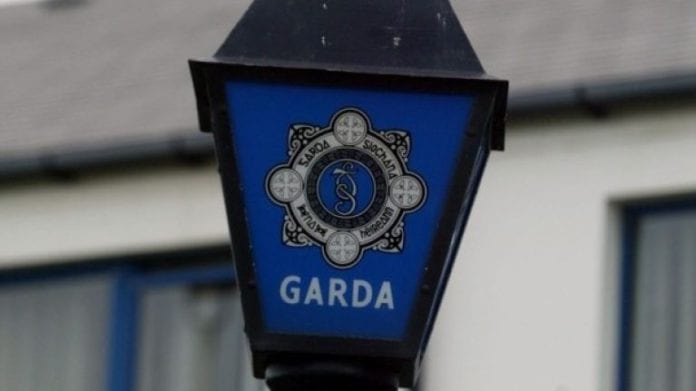 Galway Senator Seán Kyne has welcomed the decision by the Office of Public Works to seek Planning Permission for a new Garda Station building in An Spidéal.
The development will consist of the demolition of the existing Garda Station at Mountain Road and the construction of a new building.
The new building will include a reception area, an office and a canteen as well as other facilities.
"This is a very welcome development for An Spidéal and the Garda presence in the village," said Senator Kyne.
"I would like to thank the Office of Public Works and the Minister with responsibility there, Patrick O'Donovan T.D. for their work in getting the project to this stage and I look forward to seeing the new station being built in the short term."