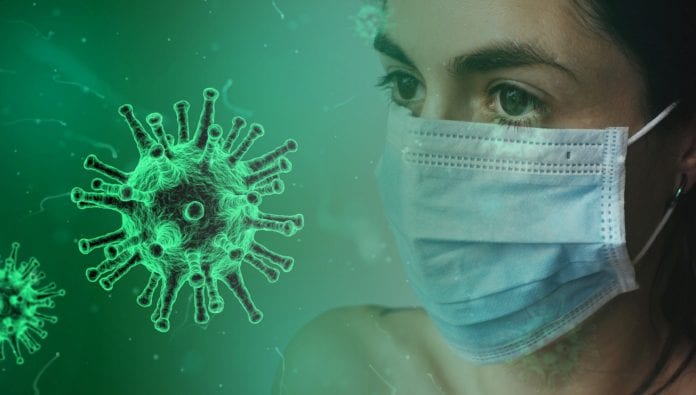 There have been a further 4,115 confirmed cases of COVID-19 reported in Ireland today.
Health officials say that 511 people are hospitalised with the disease, and 110 of them are being treated in the ICU.
Chief Medical Officer Dr. Tony Holohan said that the country is in an "uncertain and unstable" position, with the current high incidence rates.
"This is a matter of very significant concern as we wait for more evidence relating to the Omicron variant and the impact it may have to emerge."
"At the moment, based on the evidence available to us, we believe that the public health measures we are so familiar with will work to slow and stop the transmission of the Omicron variant, as well as the Delta variant."
"Early indications suggest that a booster dose of COVID-19 vaccine will offer good protection against infection from Delta and Omicron."
The COVID-19 data hub provides information on the key indicators of the disease in the community, including the status of the vaccine campaign.
There have been 220,330 tests carried out in Ireland in the past week, 14 percent of which were positive for the virus.
Booster vaccines have been given to 1,114,334 people in the state now, including 95,469 to people who are immunocompromised.
"We are all aware that this day two weeks is Christmas Eve, a time of year when we all look forward to coming together with friends and family," Tony Holohan said.
"You can take measures today and in the next few days that will ensure the safest possible interaction with your loved ones over Christmas."