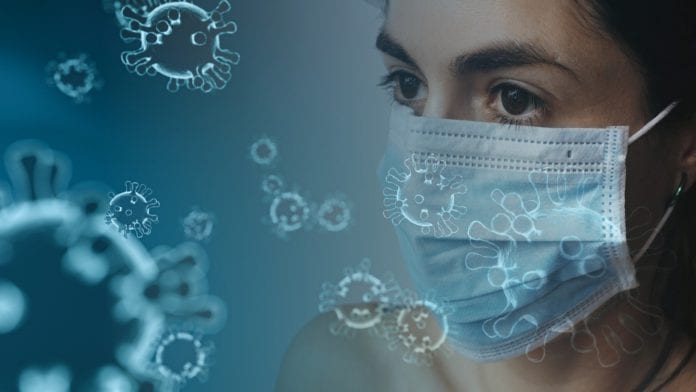 The number of people with COVID-19 receiving treatment in hospitals in the Republic has fallen to 48 today, with 14 of those in intensive care units.
It is the lowest number of cases in hospital since 5 September 2020 and the fewest cases in ICU since 17 September.
Health officials also reported a further 393 cases of the virus in the state this afternoon.
The daily case numbers may change due to future data review, validation and update, the Department of Health says.
No county breakdown was given today.