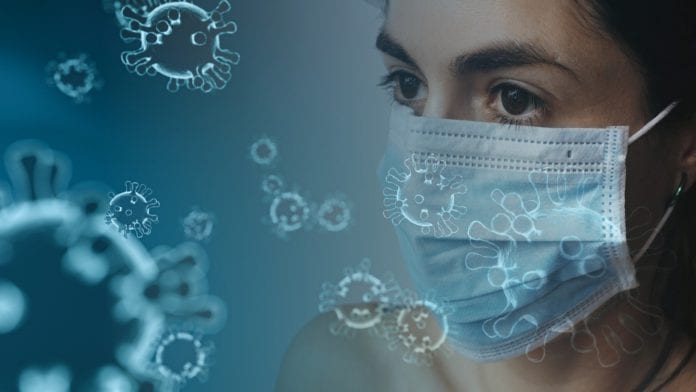 There have been a further 3,893 confirmed cases of COVID-19 reported by the Department of Health today.
As of this morning there were 611 people in Ireland hospitalised by the disease. Of them, 132 are in the ICU.
There have now been a total of 5,652 deaths related to COVID in Ireland since the pandemic began, with 43 notified in the past week.
Chief Medical Office Dr. Tony Holohan said that in the past week, approximately 1 in 7 adults have experienced COVID or flu-like symptoms.
He reiterated the advice that if people experience symptoms, they should self-isolate and arrange a PCR test, "not an antigen test", and stay isolated until they get the results.
"I understand this is difficult, but in order to avoid passing COVID-19 or other respiratory illnesses on to your friends, family or work colleagues, rapidly self-isolating as soon as symptoms begin is the most important thing you can do."
"It's also important to remember you still need to isolate for as long as you're symptomatic, and until 48 hours after your symptoms have settled".
This is true even if the PCR test does not detect the virus, he added.
The COVID-19 data hub provides information on the key indicators of the disease in the community, including the status of the vaccine campaign.