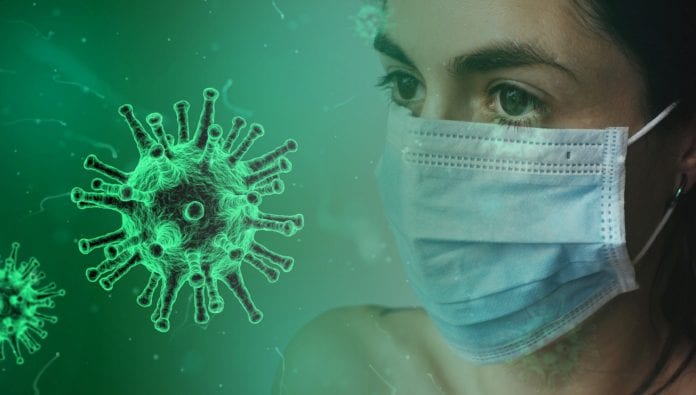 There have been a further 3,793 cases of COVID-19 reported in Ireland today, as the presence of the Omicron variant has been confirmed.
The Department of Health said earlier today that one case of the Omicron variant has been confirmed, which is associated with travel from one of the scheduled States.
Genetic sequencing was done on eight samples with potential markers of the variant, one of which was confirmed to be the Omicron strain.
As of this morning there were 578 people in the country hospitalised with COVID-19, of whom 117 are in the ICU.
Chief Medical Officer Dr. Tony Holohan said that confirmation of the presence of the Omicron variant shouldn't change the response to current public health measures.
"The best mitigation we have against transmission of this virus, regardless of the variant, are the public health measures that we are so familiar with and more importantly, that we know will work."
"For at least the next two weeks, if we can all make a concerted effort to reduce our contacts, then I am hopeful that we can make a real difference to incidence of disease in Ireland."
"There is no group who should feel the public health advice does not apply to them. It is only if we act together that we can keep ourselves, our loved ones and health and social care facilities safe."
"As we look to the month ahead, consider your choices and make the right ones. Do not go into work tomorrow if you can work from home. If you are an employer, facilitate remote working for your employees."
The reporting of the new variant by public health officials in South Africa led to quick decisions by European states to restrict travel from multiple states in the south of the continent.
The World Health Organisation has labelled it a variant "of concern", but information is still emerging about how serious it may be.
The COVID-19 data hub provides information on the key indicators of the disease in the community, including the status of the vaccine campaign.