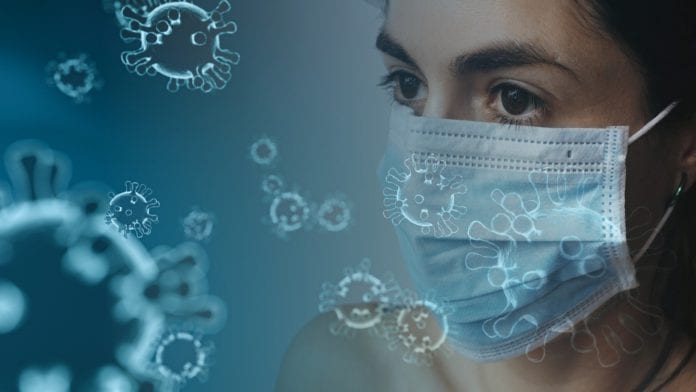 Another 365 cases of COVID-19 have been reported by the Department of Health today.
No county breakdown of the figures is available due to the HSE cyber attack.
There are 103 people in hospital with COVID-19 as of today, of whom 41 are in Intensive Care.
These figures may be subject to change due to future data validation, review and update.