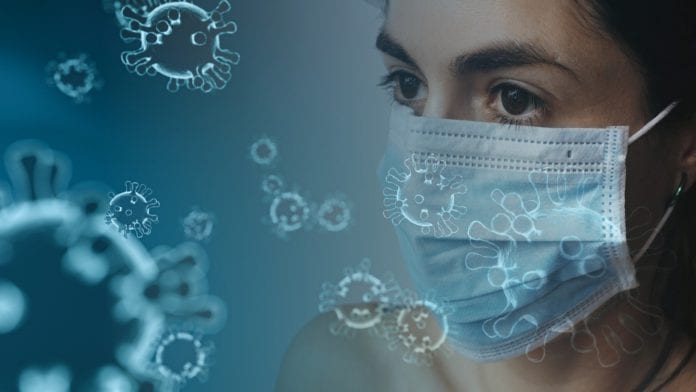 A further 3,633 confirmed cases of COVID-19 have been reported in the Republic this afternoon.
As of 8am today, 634 people with the disease are hospitalised nationally, of whom 119 are in intensive care units.
At 8pm on Tuesday, there were 20 cases at University Hospital Galway and a further 11 at Portiuncula Hospital. Five of the 31 cases were receiving treatment in the hospitals' ICUs.
Health officials also said today that there has now been a total of 5,609 deaths related to COVID-19 notified in Ireland, including 43 deaths newly notified since last Wednesday.
The Department of Health has said that these figures may change due to future data validation.