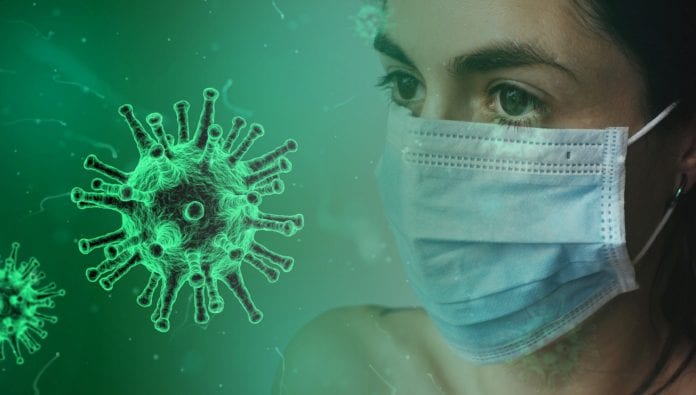 The Department of Health has reported a further 3,628 cases of COVID-19 in the State this afternoon.
As of 8am today, 420 people with COVID-19 patients are hospitalised nationally, of whom 105 are in intensive care units.
Health officials have estimated that approximately 35% of reported cases are now due to the Omicron variant.